Contact Supplier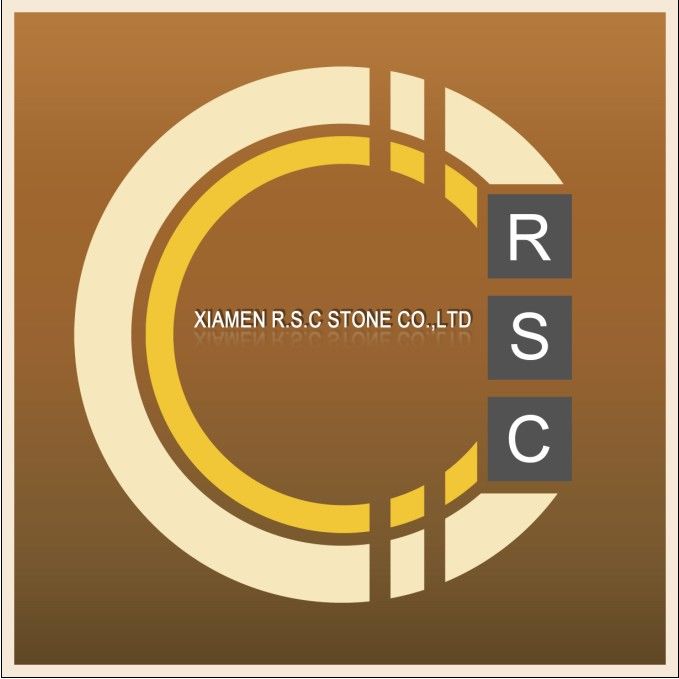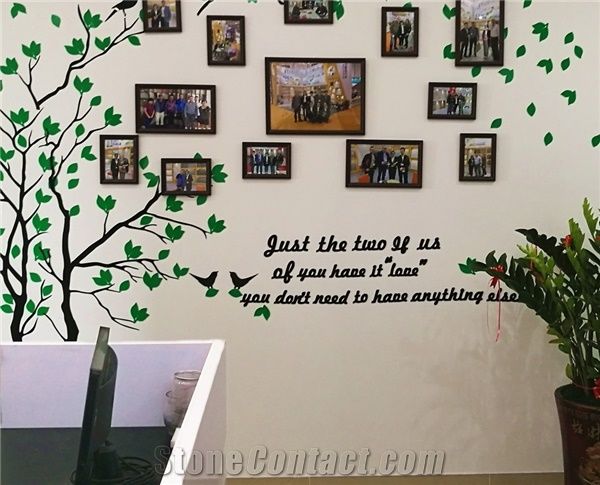 Company Name:
XIAMEN R.S.C STONE CO.,LTD
Business Type:
NaturalStone,ManMadeStone
Main Products:
Natural Granite&Marble, Artificial Quartz Stone&Countertop, Artificial Nanoglass 3 Slabs&Countertop, Landscape Pebble&Paver, Artificial Marble Slab, Stone Engraving
Country/Region:

China
Verification Type:

Xiamen R.S.C Stone, is a project maker, home designer and professional stone manufacturer in China, which help thousands of our clients win business, earn profit and build their house in the past decades.We are traditional stone manufacturer in Xiamen, but now we also focus on artificial Quartz, marble and Super Nanoglass 3.
In the past years, we have earned a good reputation from our clients, its business market basically acorss the world, North American, Mid-east country, European market and also South American etc.With the support and trust of our clients, Xiamen R.S.C Stone grow up rapidly and become the Top 10 Stone company in Southeast of China.
We can offer you Chinese natural stone product in a good advantage, Our stone products range from natural stone to artificial stone, machine cutting to hand engraving, mass production to personal design. We will make sure every details before producing, and send pictures for checking before packing. Everything we're doing is trying to offer our best quality product and good service. We focus on establishing long-term relations instead of one-time business.
We do what we're good at, there is always lowest price out there, but the after-sale service, life-time warranty,production capacity that count in Nowadays.

XIAMEN R.S.C STONE CO., LTD
Branch: ROOM 805,NO.388 QISHAN ROAD, HULI HI-TECH PARK, HULI DISTRICT, XIAMEN.
Factory: Baian Industrial District, NeiKeng Town, JinJiang City,China
Website: www.rscstone.com / www.chngranite.com
Email: info@rscstone.com
Skype: rscstone
Tel: 0086 592 5966978
Fax: 0086 592 5966303
SGS-G603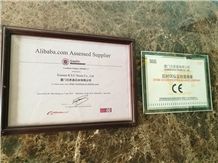 CE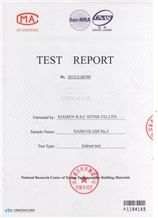 CE-super nanoglass
Xiamen Stone Fair 2019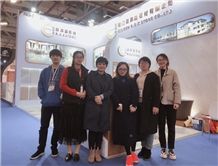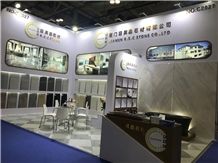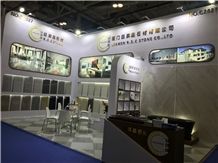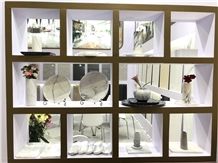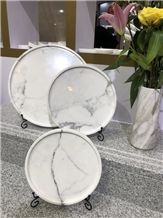 Xiamen Stone Fair 2018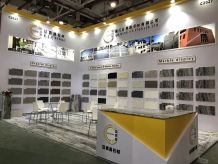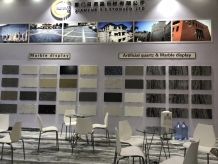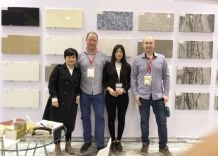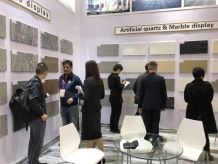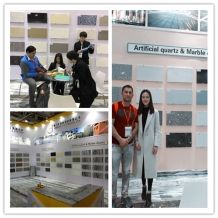 Middle East Stone Fair 2017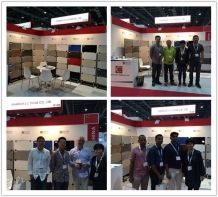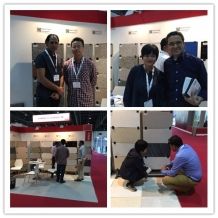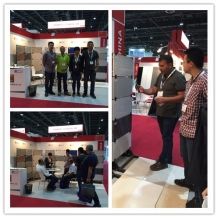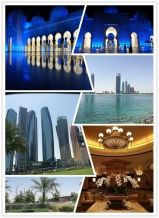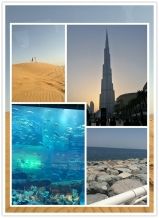 Xiamen Stone Fair 2017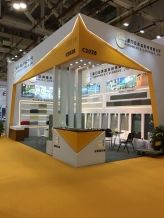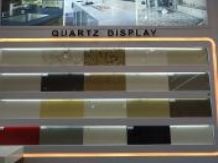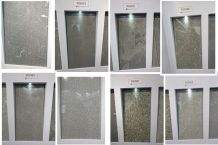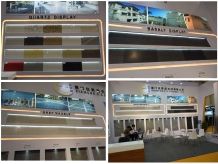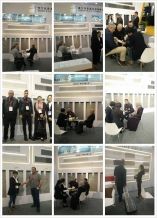 Xiamen Stone Fair 2016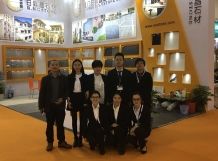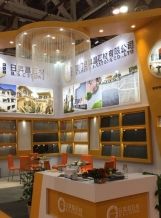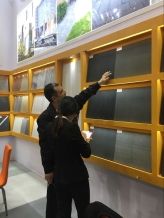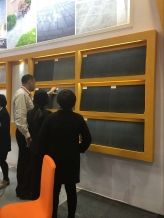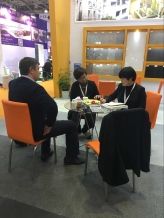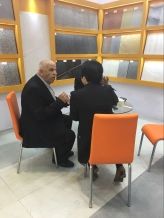 Xiamen Stone Fair 2015